Trisura Group Ltd. Overview
Our Company is a leading specialty insurance provider operating in the Surety, Risk Solutions, Corporate Insurance, and Fronting segments of the market. Our operating subsidiaries include a Canadian specialty insurance company and a US specialty insurance company. Our Canadian specialty insurance subsidiary started writing business in 2006 and has a strong underwriting track record over its 16 years of operation, with a newly launched US surety platform integrated with our Canadian team. Our US specialty insurance company has participated as a hybrid fronting entity in the non-admitted markets since early 2018 and is licensed as an excess and surplus lines insurer in Oklahoma with the ability to write business across 50 states. Our US specialty insurance company can also write business on an admitted basis in 49 states. We continue the process of applying for licenses in the remaining state.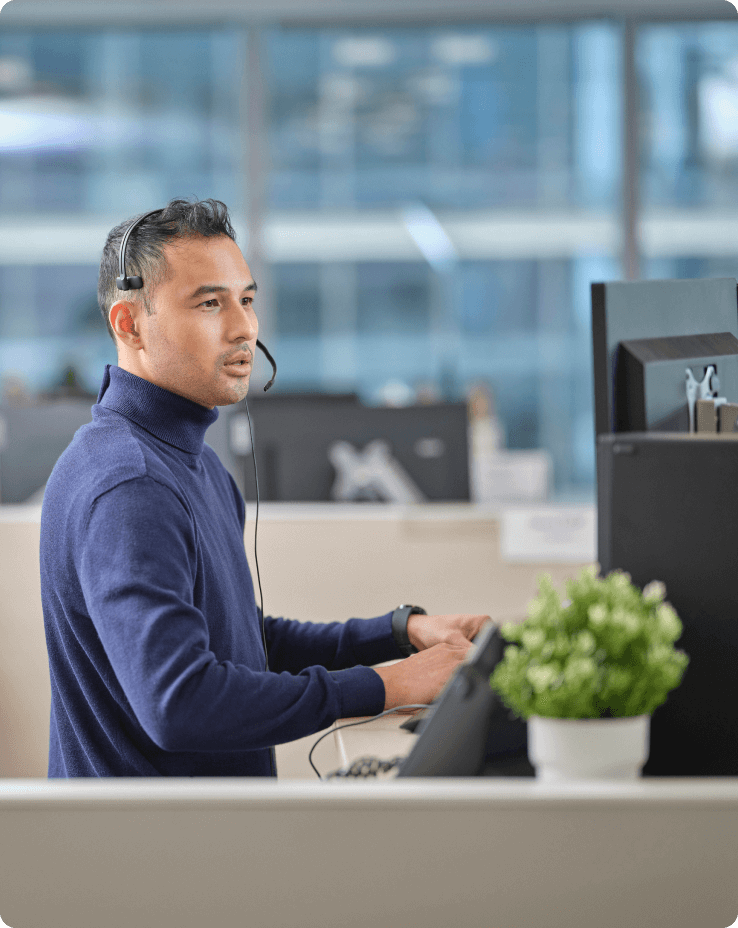 Our Company has an experienced management team, strong partnerships with brokers, program administrators and reinsurers, and a specialized underwriting focus. We plan to grow by building our business in the US and Canada, both organically and through strategic acquisitions. We believe our Company can capitalize on favourable market conditions through our multi-line and multi-jurisdictional platform.
Ticker Symbol

TSU

Transfer Agent

TSX Trust Company
Contact Investor Relations
For information regarding Trisura Group Ltd. please contact:
Subscribe to receive email alerts from GlobeNewswire when press releases from Trisura Group Ltd. become available to the public.
By subscribing you consent to having the information provided to us included in the GlobeNewswire database, and to recieve electronic messges from GlobeNewswire.